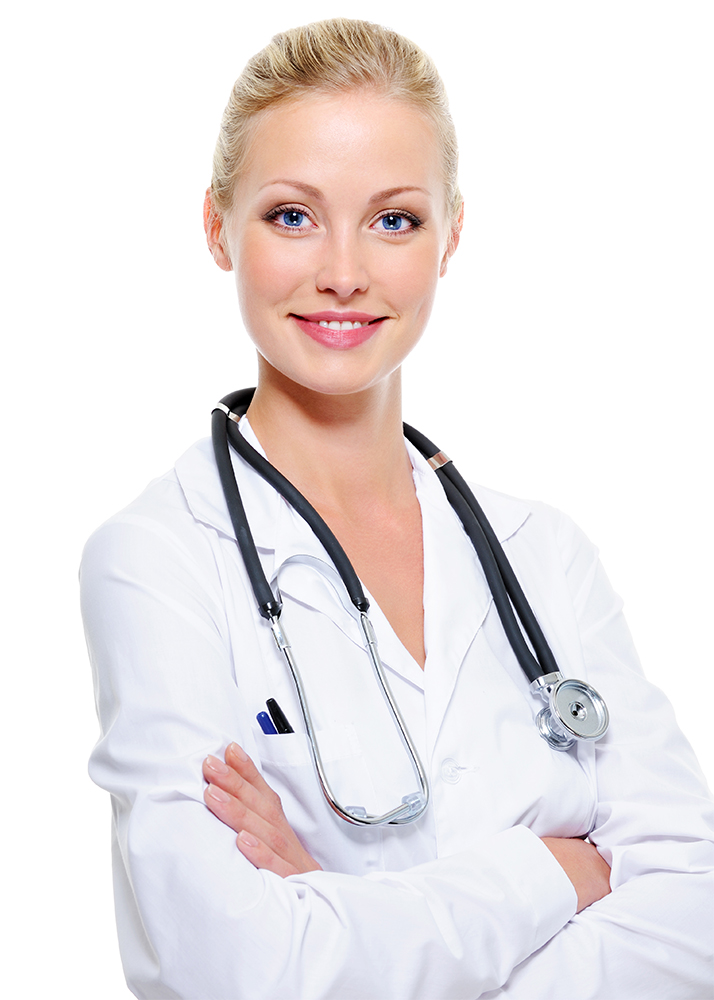 Welcome to
all ın esthetıc
The number of doctors and clinics abroad is large, making the right choice all the more difficult.
All in Esthetic cooperates with various hospitals, doctors and surgeons in Turkey.
We are your first point of contact when it comes to arranging medical treatments in Turkey. Our selection of hospitals, doctors and surgeons is the result of over 15 years of – and ongoing – process.
Benefit from our many years of experience as a leading company in medical tourism.
We specialize in the mediation and travel organization of treatments abroad and can report on a long and very successful cooperation with our partner clinics in Turkey.
We offer you first-class support through our specialist staff in Europe and Turkey.
All in Esthetics works with various hospitals, doctors and plastic surgeons. If you contact us with a request, we can refer you to a highly qualified, experienced and renowned doctor who is perfectly tailored to your needs.
You can reach All in Esthetic quickly, 24 hours a day,
7 days a week from our hotline.
| | |
| --- | --- |
| Monday – Friday: | 08.00 am – 18:00 pm |
| Saturday: | closed |
| Sunday: | closed |
Due to the current corona pandemic, which has now affected the whole world for a year, various hygiene measures are being carried out to reduce the risk of infection as much as possible and to minimize the risks. The measures taken by the Turkish Ministry of Health also apply to the journey and the procedure for the procedure in our partner clinics.
All in Esthetic is monitoring and managing the process in coordination with the international measures being taken in Turkey in relation to the COVID-19 outbreak.
We take into account the decisions, information and measures taken by the Turkish Presidency, the Ministry of Health, and other relevant public institutions.
We feel compelled to inform our customers about the regulations and developments taking place in our institution.
Please visit the website of the Turkish Ministry of Health for more details.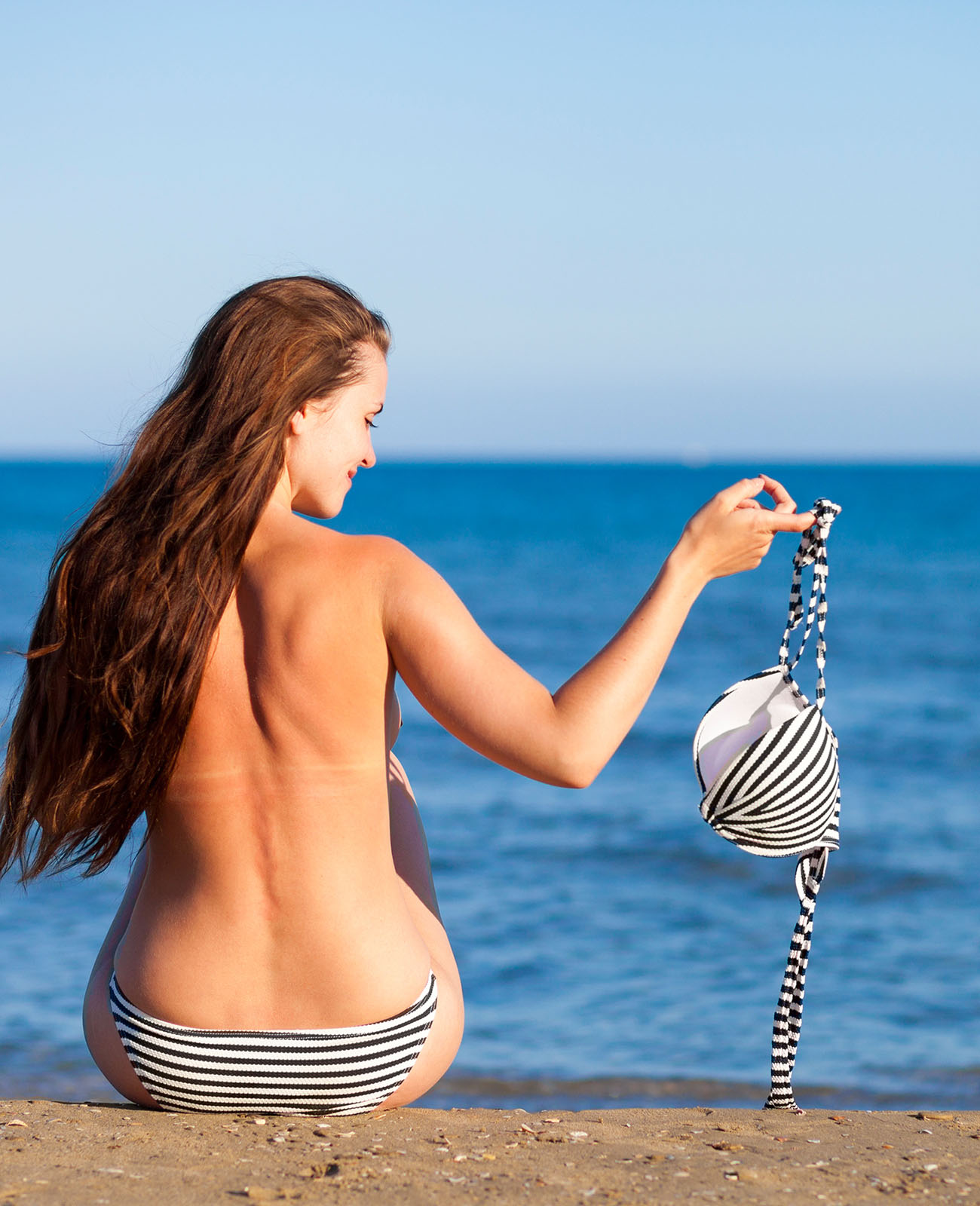 Ready to get a breast surgery
For many, the breast is the ultimate symbol of femininity. The burden is all the greater if, from a subjective point of view, the proportions are incorrect, or if your own breast is perceived as too big, too small or too slack.
Get ready to enter the summer with a great body with All in Esthetic!
Contact our experts for arrange a pre-interview.
Juan Andrez
I came from Portugal for an liposuction operation. The whole stage is done by a very professional team. I have a great body now, thank you guys!

Jessica B.
I came from England for dental treatment. They met at the airport with private vehicles, I stayed in a very nice hotel.
I had treatments very comfortably and returned home. Great team, thank you very much!

Michael
Despite all my concerns, I preferred it because it was affordable and they had very specialist doctors. I had a hair transplant and now I have hair! You are awesome, thank you!

Our expert support team is always here for you! You can reach us immediately from our phone numbers or contact page.
How would you like to read the informative articles prepared by our experts for you? You can review the articles prepared on the topics you are curious about, and contact us to learn more.

All in Esthetics uses four different facelift techniques – depending on age and skin type. Beautiful, smooth skin, a fresh, forever youthful appearance. Many women and men dream of this – especially when the wrinkles get deeper and deeper. And at some point you look older than you feel. Those who do not want to allow this to continue often think about a facelift. As do many celebs who want to look like they've fallen into the fountain of youth. But especially with the stars, after an unfortunate facelift, it becomes clear who has had their facial skin, neck and décolleté tightened at all.