Do not hesitate to trust All in Esthetic with all of your wishes. We will be happy to advise you in detail and, after consultation with our partner clinic, address all of your ideas in a free information meeting.
Why HAIR IS IMPORTENT?
Our hair is something that largely determines our overall image.
Every woman wishes to have beautiful hair as we can express ourselves with different hair styles, colors and hairstyles.
Often they are also a big criterion when it comes to choosing a partner, as healthy and full hair is viewed by most people as very attractive.
As a result, it is understandable that people who suffer from hair loss are very dissatisfied with their situation.
Did you know?
In women, hair loss is usually a complex matter. If the desire for a hair transplant does not lie in a hereditary high forehead or a receding hairline, the causes can be very diverse.
Hormone fluctuations, pregnancies, iron deficiency and stress are common reasons that the affected women cannot counter.
The only way to regain fuller hair is through a hair transplant.
WHY A FUE HAIR TRANSPLANT IN IZMIR?
Izmir is one of the leading markets for hair transplantation. Are you looking for the best hair transplant clinic in Izmir?
We at All in Esthetic can report on a long and successful cooperation with our partner clinic in Izmir and will be happy to advise you in detail and in a personal conversation.
In All in Esthetic, quality is not compromised. Medical technology is state-of-the-art and is subject to regular checks. A chauffeur is at your side on site who will take care that you are brought from the airport to the hotel and from the hotel to the appointments to the clinic and back again.
Furthermore, we support you every step of the way and are by your side for several months after the hair transplant. In this way we can be sure that you will receive extensive support from us.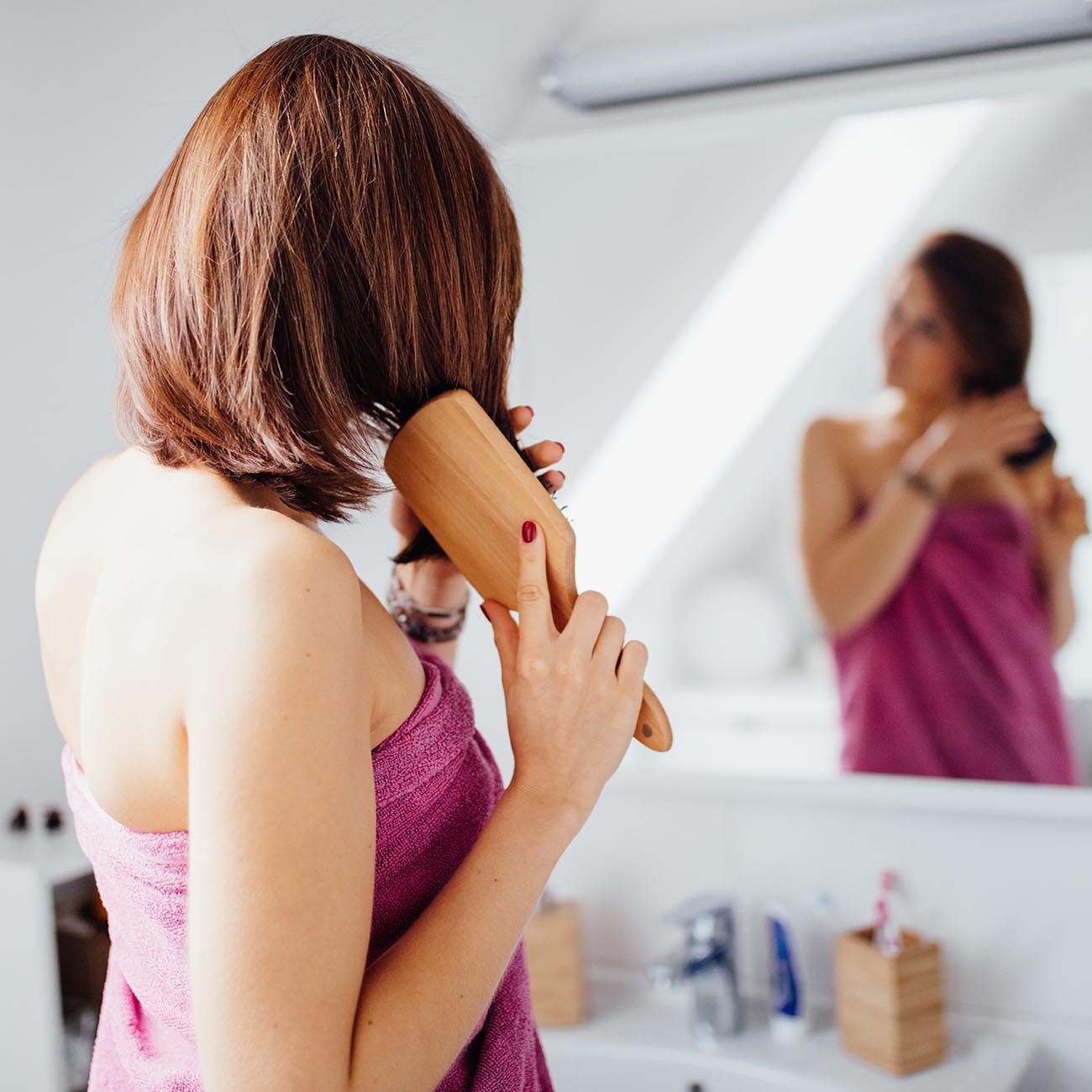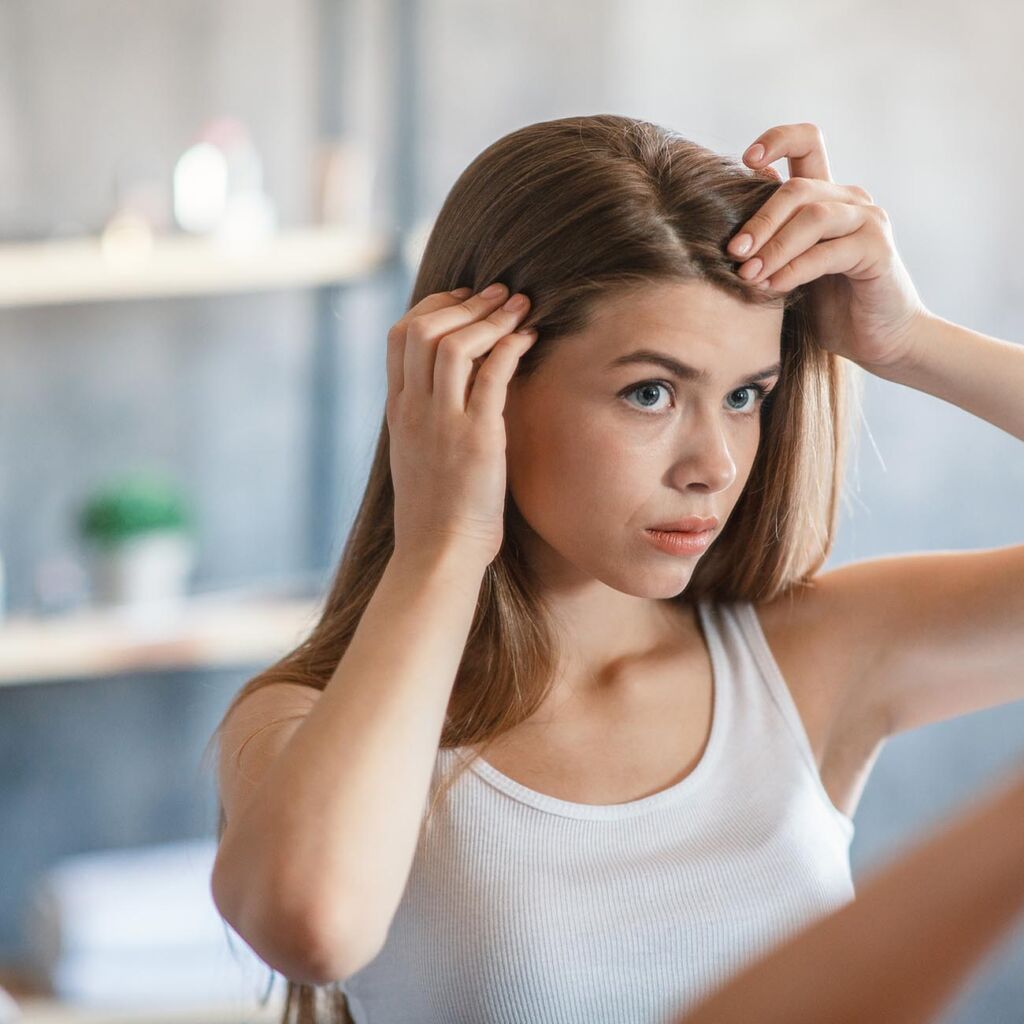 Why Hair Transplant?
"Hair makes the man", is how researchers have actually discovered how important the look of our hair is.
These set signals and help decide whether you appear vital, attractive or well-groomed at first glance.
Accordingly, people who are affected by hair loss suffer massively from their situation. Many try to hide their heads all the time and are ashamed of having to bare their heads.
Often they also have to deal with ridicule from those around them and struggle to accept their new appearance.
So why suffer from hair loss when you have found a permanent solution for it?
First of all, blood tests are done and blood is taken for the PRP method, also known as autologous blood therapy, that follows the hair transplant.
In this, the plasma taken from the blood is injected into the scalp after the hair transplant to activate the cells.
After taking the blood, the procedure for the hair transplant is discussed with the patient and the shape is determined and drawn in. The subsequent course of action depends heavily on the underlying causes of the hair loss.
The method calls for the hair to be removed from the back of the head for the transplant. It is common for the region to be shaved in order to access the grafts (hair roots and hair). In a few cases, however, this step cannot be avoided, but it is ensured that the area is set in such a way that it is covered by the other hair and is therefore not visible.
You can find out in advance how you would proceed after submitting your pictures. After a short break for the patient, the upper head area is numbed. The correct approach to the next step is very important and determines the success and the appearance of the end result.
It is therefore very important that this step is only undertaken by a specialist with years of experience. Small incisions are made with an extraction needle and the channels are set in which the grafts are then inserted one by one.
There is next to no risk because you will have your own hair transplanted.