We work with various hospitals, doctors and plastic surgeons. If you contact us with a request, we can refer you to a highly qualified, experienced and renowned doctor who is perfectly tailored to your needs.
This is possible because we are not tied to any clinic. We don't have to blindly trust that the hospital will assign you a good doctor, we take the choice into our own hands.
Our selection of hospitals, doctors and plastic surgeons is the result of a long search process. Over a period of four years we dealt with a number of clinics and doctors. We spoke to hospital directors, professors, as well as a number of doctors and specialists in order to obtain many independent opinions. The advice from external specialists in particular provided us with an important basis for evaluating the medical services of hospitals and doctors.
This lengthy process and our demands on ourselves are what makes us so successful in our work.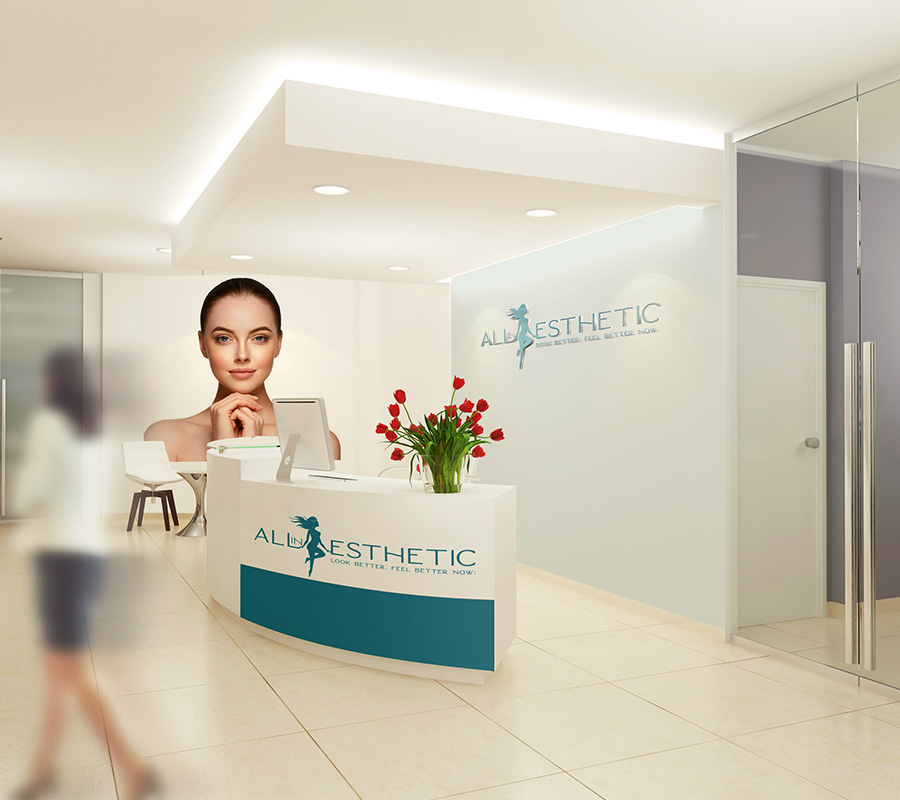 WE ARE LOOKING
FORWARD TO YOU!
Please do not hesitate to contact us if you have any questions or would like non-binding advice.
Call Us – Write Us +90 552 501 50 95
We are available for you Monday to Friday from 8 a.m. to 6 p.m.
Combine a trip with your desired procedure and still benefit from the considerable cost savings.
We will advise you personally over phone or in our office in Germany and will also be at your side after the procedure.
We make sure that you get the care you need in Izmir and we accompany you every step of your journey.
Please write to us all the questions you have in mind, your concerns about the transactions and the process. We will be happy to assist you.